Hello, looks like you need a car unlocked. No worries!
We can unlock almost any car or truck nearly instantly in Tallahassee. You can call us now for a locksmith to come to you to get those keys instantly. We can get your car & truck keys out and in your hands, your vehicle unlocked, open, and save you money by providing senior and student discounts for lockout service. Opened...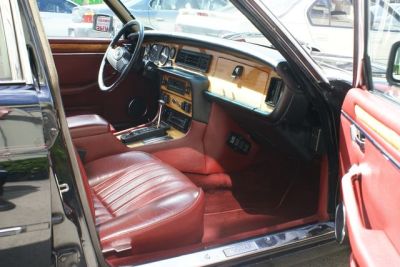 Lockout Service Tallahassee
We offer the most affordable lockout service prices in the Tallahassee area. If you need a locksmith to open your car call us first, and go ahead and call around to compare prices. You will find we have your back when it comes to saving money here in Tallahassee.
Oh no! You are locked out of your car! Keys Instantly is the original 'Money Saving' locksmith service in Tallahassee, Fl. Started in 2014 by Super Smiths, who saw a need for a more affordable, economical & professional car or truck door unlocking service in Tallahassee. We are growing to be the leading unlock service in the Tallahassee area. Keys Instantly can also provide free car unlocking if an animal or child is locked in the vehicle.
If you do get locked out of your car or you have broken your vehicles key, or lost your keys, call us any time, day or night! We will send a skilled car locksmith technician to open your vehicle right away. Keys Instantly is very affordable and always has fair prices. This 24 hr. emergency car locksmith service includes help with: lost car keys, truck keys, lock re key service, opening a trunk, car key cutting, switchblade key replacement fobs, vehicle transponder key programming, or any auto locksmith emergency that you may have.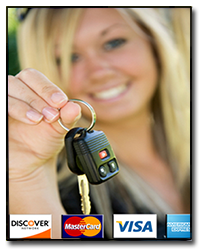 You never know when an auto locksmith might be needed, but you can save money thanks to Keys Instantly auto locksmith service. If you do happen to have a auto locksmith need for something such as a car or truck lockout, or car keys that need replacement. All you would have to do is just call our Tallahassee Car Locksmith at (850) 889-1516, the rest will be almost instantly taken care of. We suggest that you save our phone number on your smart phone so you can call Keys Instantly.
Don't forget, we offer student and senior discounts for anyone who needs our locksmith services in Tallahassee. We know that some of us are on a budget, we will always do our best to offer you the most affordable pricing in the area for our emergency car unlocking service. Let us know if you are a student or a senior citizen when you call so you can be sure to get the best locksmith service prices.
Keys Instantly in Tallahassee (850) 889-1516, can come to your aid 24 hrs. a day, 7 days a week. Tallahassee Car Locksmiths can be expensive emergency services. We are a high quality service that can help you save some money. Let an expert car locksmith from Keys Instantly open your car in Tallahassee. We are ready to attend to any auto locksmith emergency you could have. We are committed to a 25 minute locksmith arrival time, call us.